All-Star Baseball Sports Clinic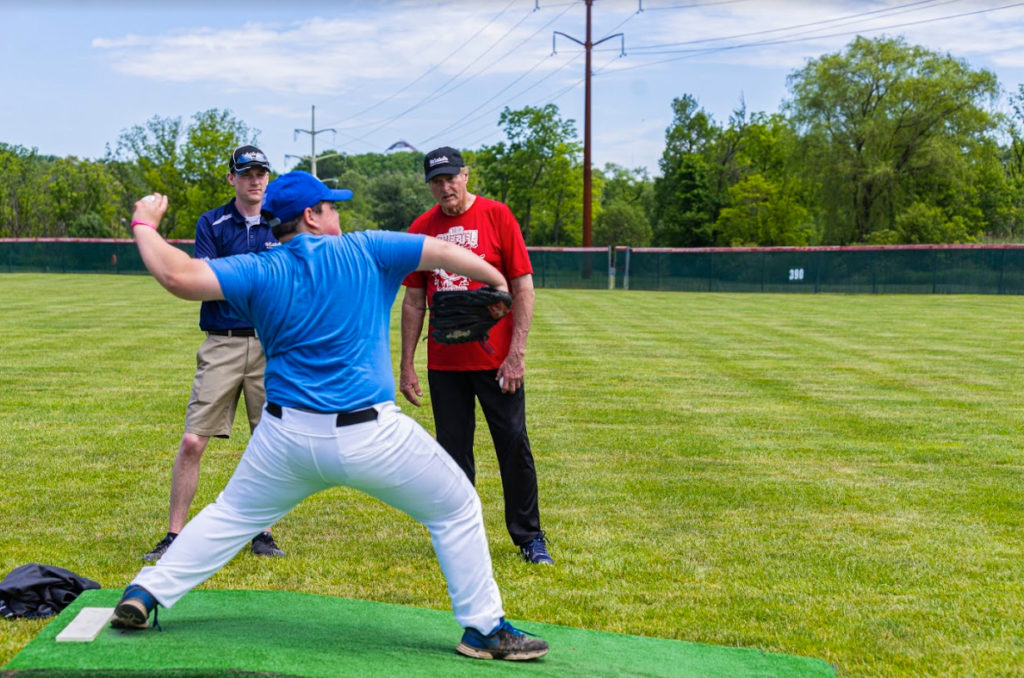 This year the Sports Clinic, co-sponsored by St. Luke's and Justin Sheftel Memorial Fund will be focused on baseball skills, with a combine approach; participants will move thru the clinic stations.
This clinic is FREE to youth participants involved with non-profit youth, school, Little League organizations.  Registration by June 14th, 2021 is required.
There is a charge of $20 for those not affiliated with a non-profit, youth or sports organization. Fee is collected on site the day of event.  Clinic will run from 12:30-2pm. 
Stations:
Sports Performance Testing and Skills
Pitching and Catching
Middle infield, 1st and 3rd base
Infield
Outfield play
Hitting 
Featuring Former Pro and College Athletes:
Former Pro STEVE CARLTON, 1984 Hall-of-Fame pitcher (Phillies) and four time Cy Young Award Winner
Tim Nieman – DeSales University Head Baseball Coach
Tod Gross Muhlenberg College Head Baseball Coach
PLUS: Variety of High School Coaches from area school districts and athletes
For more information, contact:  Stephenie Snyder; stephenie.snyder@sluhn.org
 To become a sponsor: 2021 JSMF Sponsorship Information
Download: 
> Media Consent and Release
Sign Up Link: N10493_Sheftel_Flyer_2021 EMAIL (1)
St. Luke's follows COVID-19 safety protocols. Masks are required to participate.