Softball Tournament
Saturday June 17th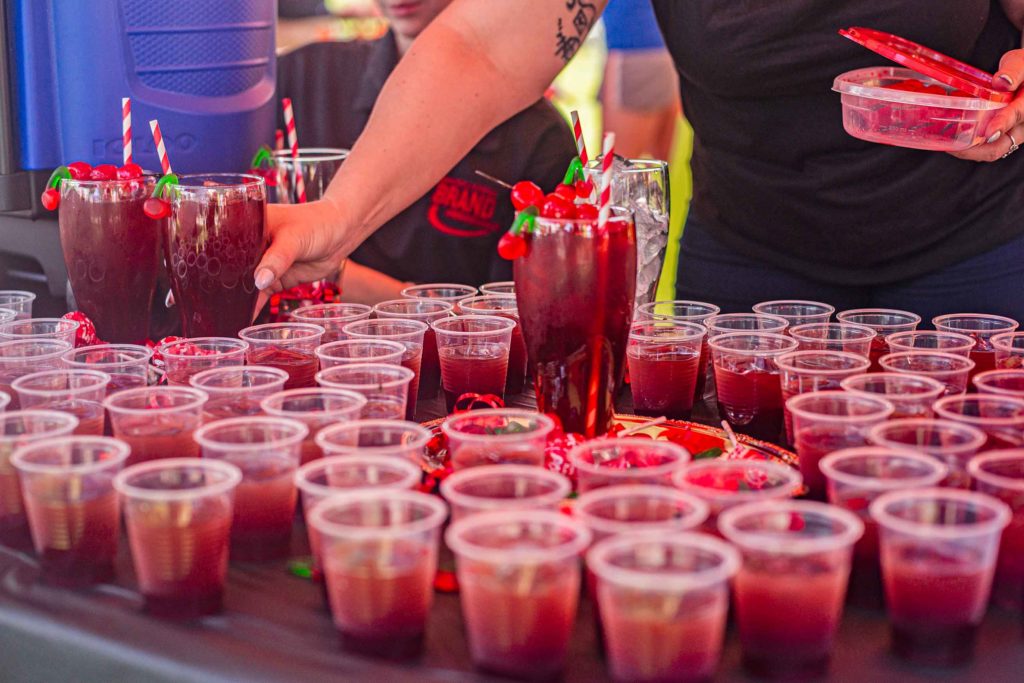 The Mocktail Event was started 14 years ago as an addition to the overall tournament activities basically to focus the attention on the issues around underage drinking and drinking and driving.  The planning group thought it would be valuable to have an event that would involve the community while emphasizing the message. 
Red Robin agreed to be involved and to be a sponsor for the Mocktail Mixoff, starting in 2008.  The format has grown and  improved, it has now become an integral part of the day, and one we look forward to every year.  A  special thank you to Red Robin for being our partner in this activity and working with us to reinforce our message. Due to Covid  and the impact it had on the restaurant business, we were unable to host the Mocktail in 2020 and 2021.  2022 we are back working with Red Robin and looking forward to a great competition. 
Typically we have 4 Mixologists compete for the prize, with 4 judges doing the tasting.  The judges are usually representatives from the community and the current scholarship winners.  All the drinks are non alcoholic and the Mixologists compete based on presentation, creativity and taste.
The first year there were co-winners  Donna Steckel and  Kristen Mayer, 2009 winner was  Barry Morrell. 2010 Pat Beldon won with a very unique Mocktail, which she named 'Gingered Granate'. In 2011 the winner was the Mixologist  from Red Robin .
2013 we decided to do something different. All four of the Mixologists were from Red Robin, representing their four local restaurants.  We have continued this format; to view the details and pictures for each competition go to the individual tabs for the years.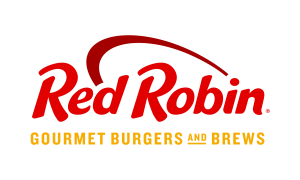 A word about Red Robin:
Red Robin was founded on four core values: Honor, Integrity, Continually Seeking Knowledge and Having Fun. These core values are the foundation for every Red Robin decision from creating its mouth-watering gourmet burgers to hiring energetic team members. They are also the foundation of how the company treats its team members, guests and communities. Red Robin's core values can be found embroidered on the sleeve of every team member's uniform, which serves as a constant reminder of what makes the company unique and special. These core values are the basis of the Red Robin cultural atmosphere. You can see this culture when the servers go out of their way to provide a memorable experience for every guest, when the mixologists card any guest under the age of 39½, when the cooks make each smiling burger picture perfect and so much more.
Red Robin also has an unparalleled and extraordinary approach to guest service known as Unbridled Acts. There are thousands of stories of Red Robin team members who live the company values through random acts of kindness they bestow upon restaurant guests, fellow team members and manager.