Saturday September 12 (Date Change)
Lehigh County Athletic Fields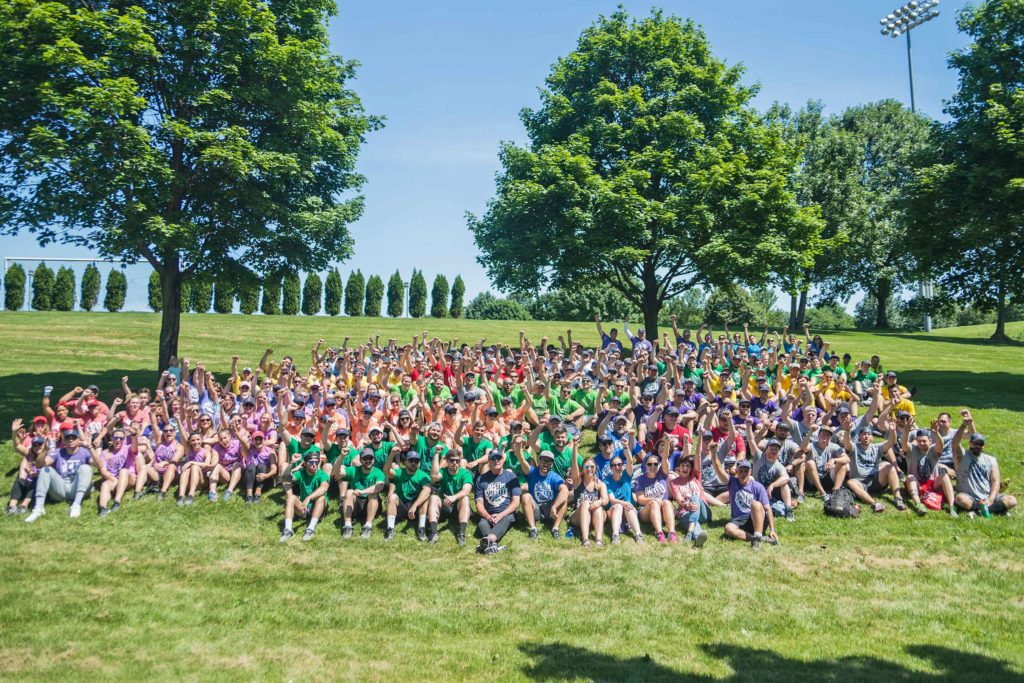 Cedar Creek Parkway West 
Corner of Broadway &
Parkway Road
8:30 AM – 7:00 PM
Rain Date: September 13th
We have determined it will be safer for all if we move the dates back, so we will be holding the Tournament on September 12th. We are currently working very hard to set up all the activities, games, teams that support the tournament.  Please plan on joining us. 
Plans are in place 2020, lot of games,
food, activities, & fun.
So let's PLAY some softball!  Lace up your cleats and grab those softball gloves, for the 16th annual tournament. This is a meaningful date for us to celebrate, anniversary of Justin's accident. 
---
We couldn't do this without your help & support.
Become a sponsor today!  For more information click on the sponsorship link, or download the info below. (we have extended the deadline for sponsor ship to June 30th)
For an on line payment go to the link below:
> Justin Sheftel Memorial Fund
Any questions or for more information,
Contact: Linda Sheftel Phone: 610.432.6353
Email: justinsheftelmemorialfund@gmail.com
We are excited to share our history over the past 16 years, how we have honored Justin and impacted our community, please take a moment to watch our story.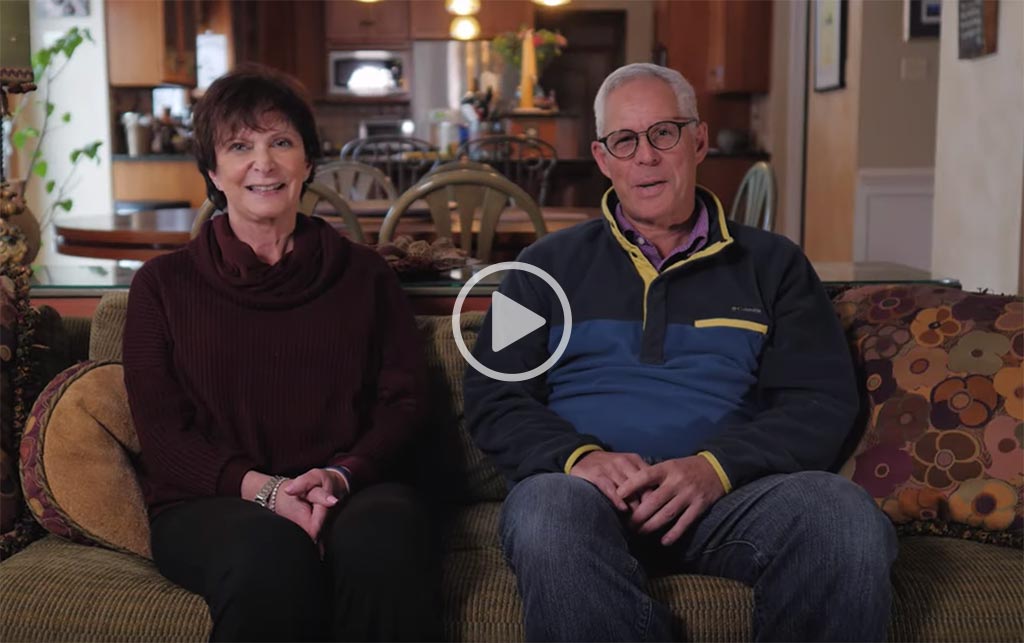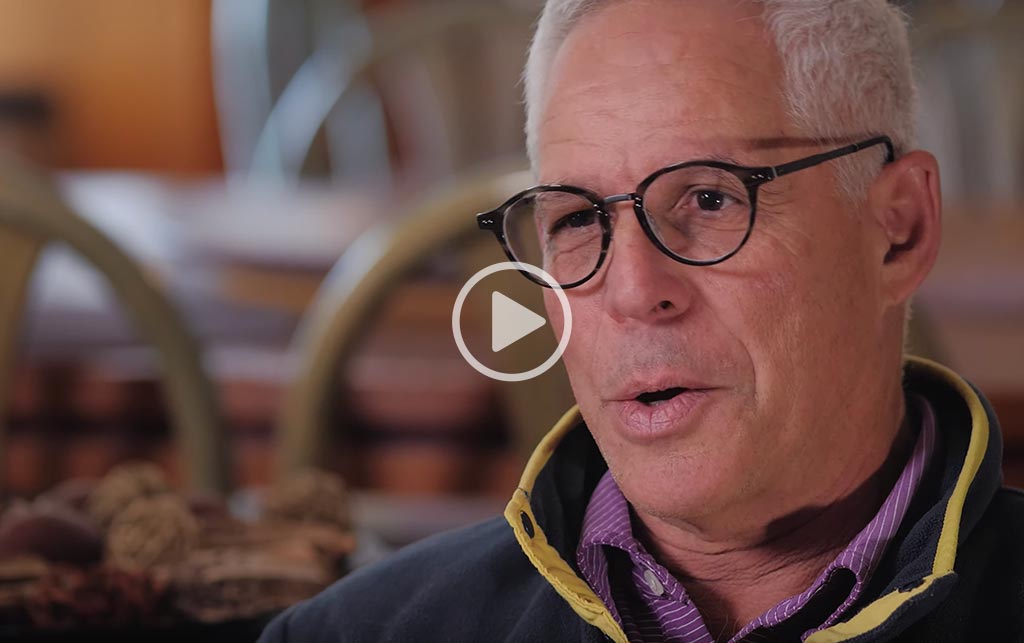 ---