2023 Softball Tournament IS ON!
June 17th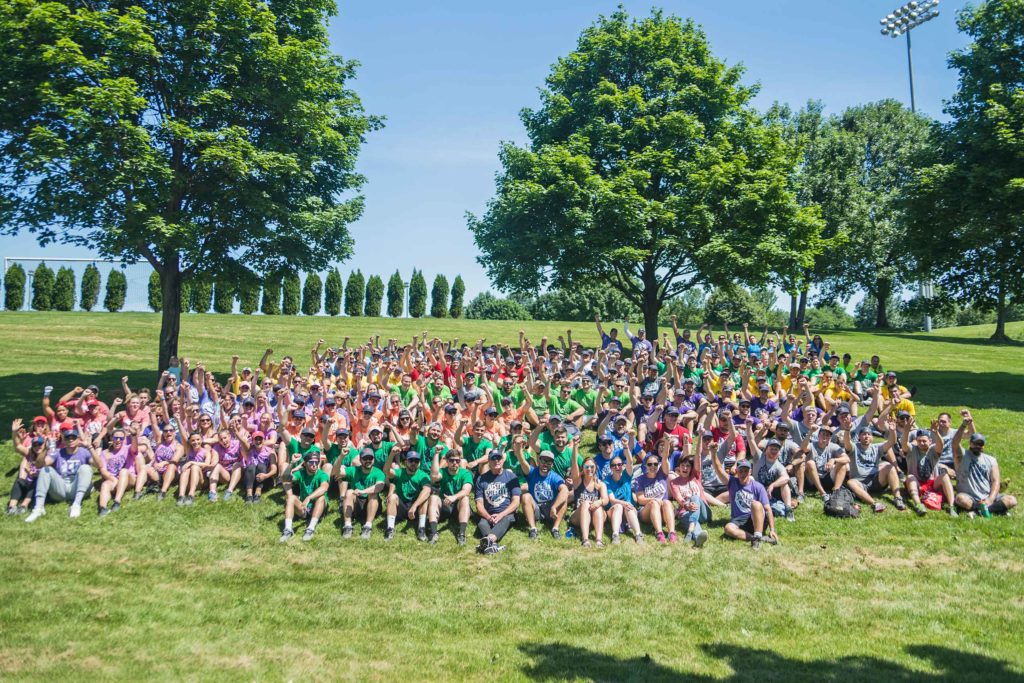 Cedar Creek Parkway West 
Corner of Broadway &
Parkway Road
8:30 AM – 7:00 PM
Rain Date: June 18th
Mission Statement:
To celebrate Justin by providing athletic and educational opportunities for underserved youth in the greater Lehigh Valley 
 WE are excited to be hosting the 19th annual softball tournament! 
2020 is  a year we will not readily forget. For everyone it presented challenges, required changes in how we navigate our environment, and some of us suffered personal losses. 
We were forced  to make a decision we hoped we would never have to make – canceling the Justin Sheftel Tournament three times, we did stay hopeful as long as we could.  Finally in September we  determined that we could not safely and responsibly hold the event.  
We were able to hold the Tournament in 2021, with 18 teams, 16 men and 2 women.  It was a day to enjoy, outside, seeing friends and family again, and playing ball! Due to the overwhelming support in 2020 we were able to support the scholarships and continue our level of donations to the non profits. For more information on our non – profits and the scholarship winners for 2023 with updates for all scholarship winners see link below. 
The proceeds from the Tournament are used to cover any and all operational expenses we incur during the year and on the day of the Tournament. However, the sponsorship dollars are earmarked for the scholarship awards to Parkland and Allentown School District students and for contributions to local organizations that focus on providing athletic programs to our underserved youth in the greater Lehigh Valley.  For more information on our scholarship winners, non profits and additional events follow the links below: 
Scholarship Winners    2022 JSMF Scholarship
Our Nonprofits  2023 JSMF Non Profits
Ladies Night: Date April 26, Randall's Restaurant, 5-7pm
More info on the Event and Vendors Attending: LADIES NIGHT 2023
To RSVP: http://evite.me/HsUWeteumn  
Sports Clinic:  There will be three clinics. See the links below to sign up, and flyers for additional info.  For more info on the day go to this link: https://justinsheftel.com/home/sports-clinic-2
For complete info, download the flyers listed below for the three clinics: 
For the Middle and High school players: 
To Sign Up for MS and HS Players: https://go.activecalendar.com/sluhn/event/2023-all-star-baseball-clinic/
For the 4th and 5th grade players: Youth baseball Clinic FLYER 2023
To sign up for 4-5th grade players: https://go.activecalendar.com/sluhn/event/2023-all-star-baseball-clinic—grades-4-and-5-only/
For the Softball 5th to 8th grade players: Softball Clinic FLYER 2023.pdf
To sign up for Softball 5-8th grade players: https://go.activecalendar.com/sluhn/event/2023-youth-all-star-girls-softball-clinic/
Golf Outing:  "Save the Date" Golf Outing is scheduled for September 23rd, Saturday at Twin Lakes, shotgun at 8:30 am.  More information to follow.
LETS LOOK AT 2023 —
So let's PLAY some softball!  Lace up your sneakers and grab those softball gloves, for the 19th annual tournament. We can't wait to start playing!
To view the Auction items go to this link to download.  If you want to purchase an item use the buy it now price.  Email: Linda.sheftel@gmail.com to confirm your purchase. Item will be at the info booth. 
Auction-Items 2023: Auction-Items2023
Learn more about the day of … 
---
We couldn't do this without your help & support.
Become a sponsor today!  For more information click on the sponsorship link, or download the info below:
Learn more about sponsorship …
2023 Welcome Letter:  2023 Sponsor Letter 
2023 Sponsorship Information & Form: 2023 JSMF Sponsorship Info

To Donate directly to the Foundation:

Justin Sheftel Memorial Fund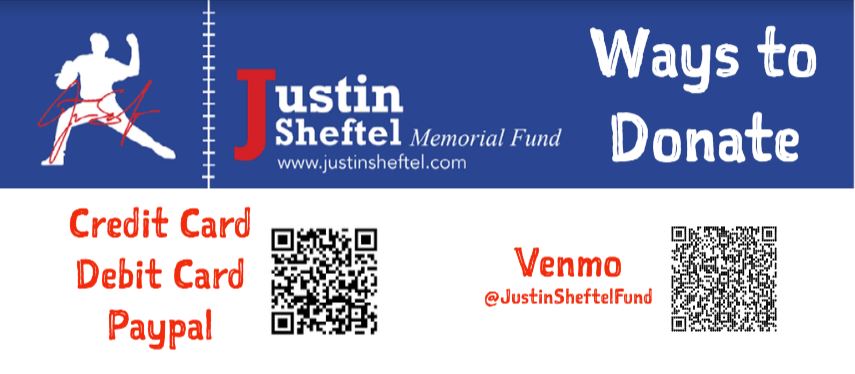 Any questions or for more information,
Contact: Linda Sheftel Phone: 610.393-7055
Email: justinsheftelmemorialfund@gmail.com
We are excited to share our history over the past 17 years, how we have honored Justin and impacted our community, please take a moment to watch our story.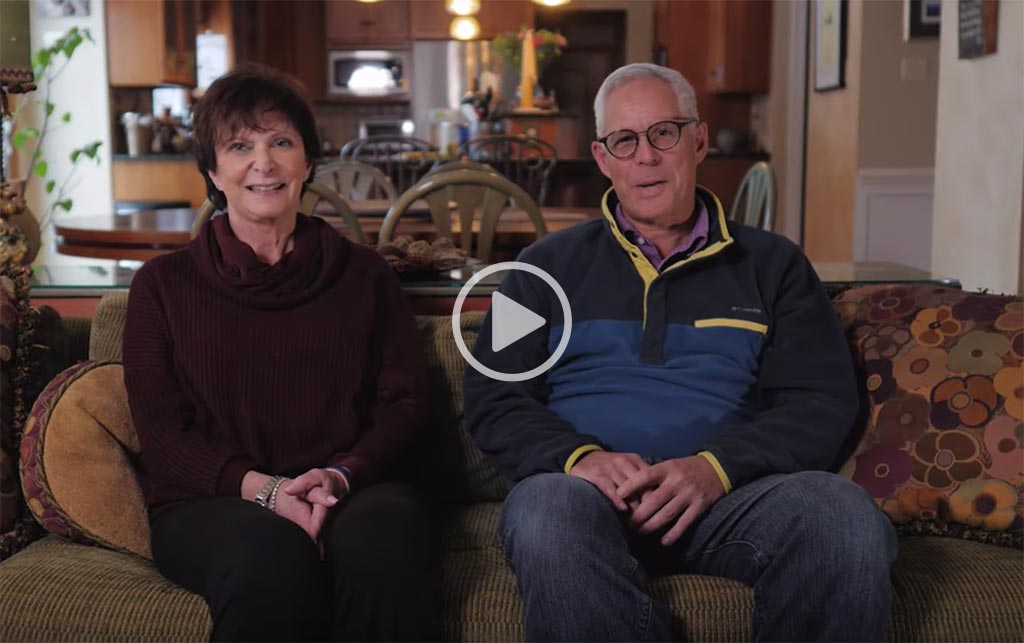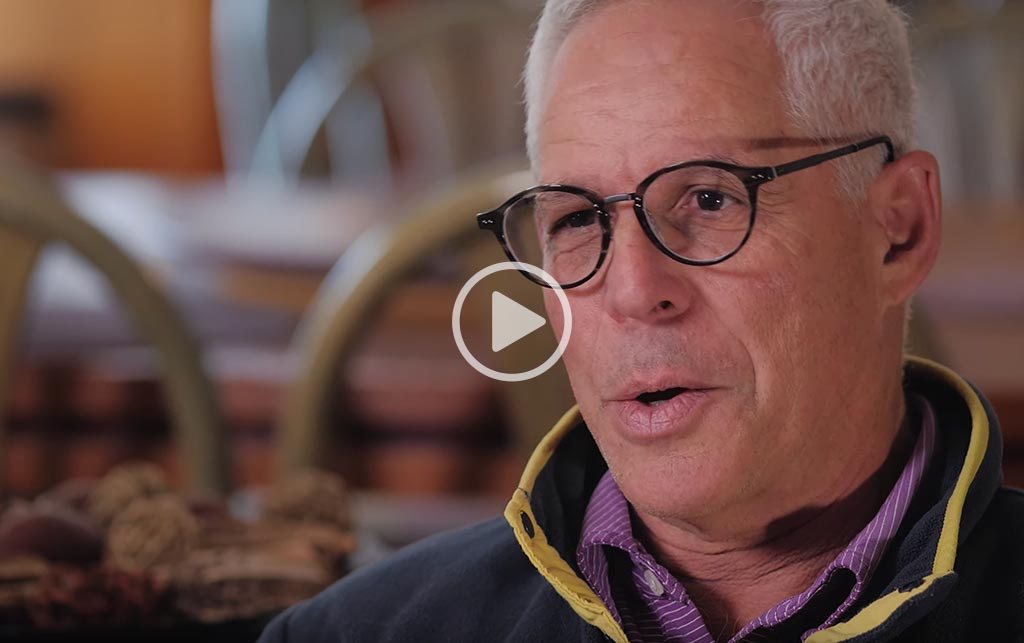 ---