All-Star Baseball Sports Clinic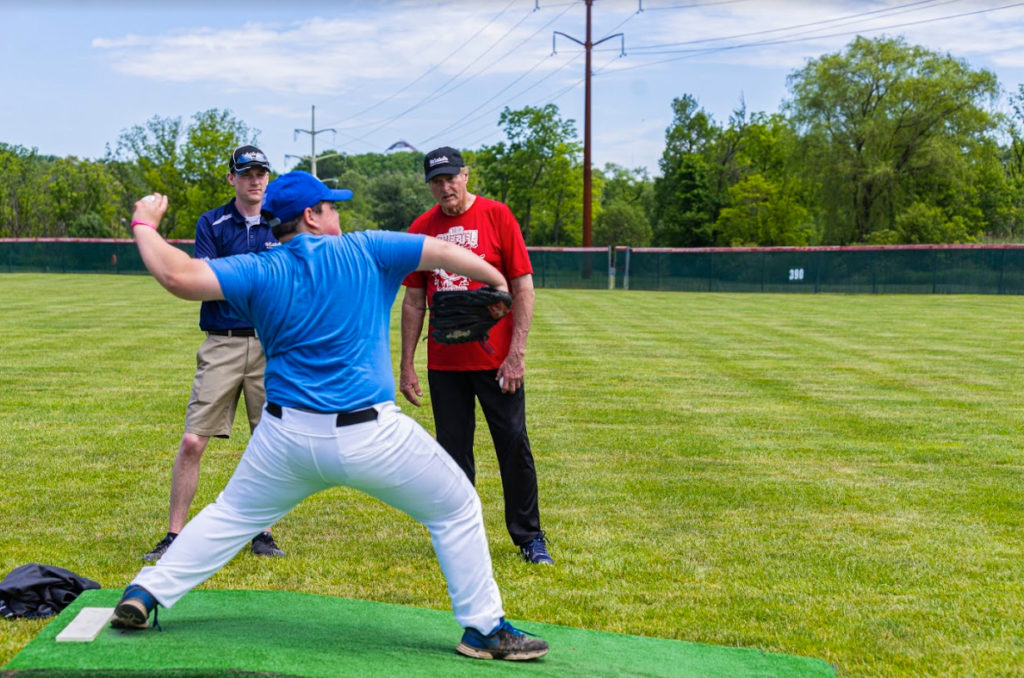 Mission Statement:
To celebrate Justin by providing athletic and educational opportunities for underserved youth in the greater Lehigh Valley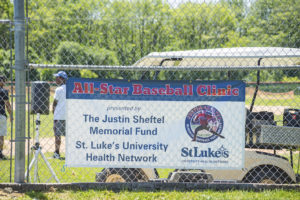 Returning to the tournament for another special day, is the Sports Clinic, co-sponsored by St. Luke's and Justin Sheftel Memorial Fund.  The Clinic will be focused on baseball skills, with a combine approach; participants will move thru the clinic stations.  
This year we are excited to be hosting Three Clinics.  There will be a clinic for the middle and high school players, a separate clinic for the 4th and 5th grades, and a softball clinic for the girls, 5th to 8th graders.  Space is limited for all three clinics. See below for information on how to sign up, times and  the registration form to be completed.  
Located at Lehigh County Sports Fields, 466 Parkway Road, Allentown. June 17th (rain date June 18th), starting at 12:30 for the middle and high school players for the two other clinics 1:00pm all clinics will end at  2:30pm.  Registration by June 15th is required. 
 All three clinics, with include Pro and College Athletes, and a variety of High School Coaches and Athletes. The Baseball Clinics will feature Pro STEVE CARLTON, 1984 Hall-of-Fame Pitcher for the Phillies and four-time Cy Young Award Winner. 
Two lucky players will walk away with a free Bike donated by Bike Works  and  more  prizes!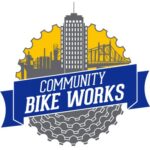 For complete info, download the flyers and sign up link, listed below for the three clinics: 
For the Middle and High school players: HS and MS Clinic FLYER 2023 (1)
To Sign Up for MS and HS Players: https://go.activecalendar.com/sluhn/event/2023-all-star-baseball-clinic/
For the 4th and 5th grade players: Youth baseball Clinic FLYER 2023
To sign up for 4-5th grade players: https://go.activecalendar.com/sluhn/event/2023-all-star-baseball-clinic—grades-4-and-5-only/
For the Softball 5th to 8th grade players: 5th-8th grade Softball Clinic FLYER 2023
To sign up for Softball 5-8th grade players: https://go.activecalendar.com/sluhn/event/2023-youth-all-star-girls-softball-clinic/
For more information, contact: Joshuel.Irizarry@sluhn.org 
Download: This form must be filled out; turn in at the Clinic
> Media Consent and Release
 To become a sponsor:
Link direct to Memorial Fund:
Justin Sheftel Memorial Fund