The 2017 Mocktail will be following the same protocol for the Mix Off. We will have four Mixologists representing the 4 local Red Robin restaurants, Tilghman Street, Airport Road, Promenade, and Northampton Crossings. The Mocktail has become one the tournament's signature events, reinforcing the mission statement to "educate the public on the dangers of under-age drinking and on drunk driving". Red Robin has been an active partner in the Mocktail for 9 years they are much appreciated.
This is the tenth year for the Mocktail Event. Red Robin® has remained supportive of our effort to deliver a message of "Do not Drink and Drive" by offering tasty alternatives to alcoholic drinks.
We love and so appreciate having Keith Groller, from the Morning Call's ESPN's "Calling all Sports" radio and RCN's TV "Sports Talk",  returning as the emcee to 'Call' the Mocktail for us this year. Keith brings a great deal of knowledge he has been doing this for 8 years and enjoys tasting all the drinks with the judges.  Come and taste, all the drinks are on the 'house'!
This year we will be involving the total group, come to the tent get a ticket and vote on your favorite. If your Mixologists is selected and your name/ticket is drawn, you will win a prize package which includes: 
Red Robin Gift Bag includes a $50 gift card
Red Robin goodies: Water bottle, blanket, glasses, coffee mug, frisbee and more
Tournament t-shirts, sling bag, hat, magnet, sunglasses
AMC gift card $50 
2017 MIXOLOGISTS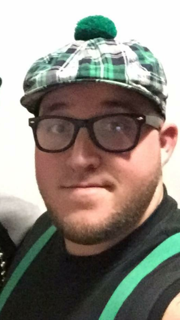 Mixologist: Nick Buzzard and 2017 Winner
Nick started serving for Red Robin in Center Valley during the summer of 2013. Within a few months, Nick became a CLC (Certified Leadership Coach) and then shortly after became one of the main restaurant bartenders. When Nick is not slinging drinks at Red Robin, he is playing softball or football. He grew up playing baseball and loves sports. He is a die-hard Yankees and Cowboys fan and enjoys traveling the world. He hopes to be able to say that he has visited every continent one day. His Mocktail: Watermelon Crush
Mixologist: Francine McGeehan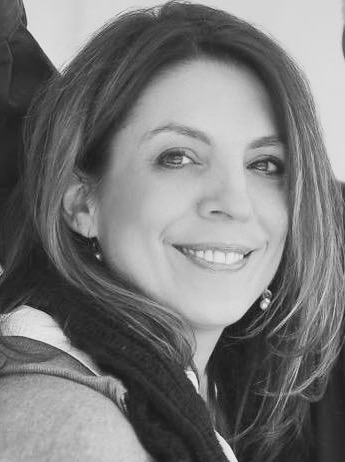 Francine has been a server/bartender at Red Robin for over seven years. Before Red Robin (and babies), Francine worked at Rodale as a Quality Control Production Coordinator in the Prepress Department. Francine was born and raised in the Lehigh Valley and is married with three boys. They are what Francine does with her time and she loves it. Her Mocktail: Grand Slam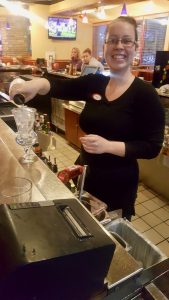 Mixologist: Courtney Nolf
Courtney has been with the company for three years. She started as a host and has worked as a serv- er, expo and bartender throughout the years. Courtney recently has started development towards shift supervisor in the restaurant. Her goal is to be a GM of a Red Robin one day. Her Mocktail: Blood Orange Cooler
Mixologist: Shakeim Saunder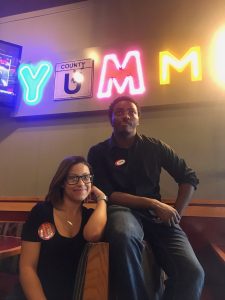 Fasten your seatbelts boys and girls and get ready to hear a short tale of mystery, heroism and the occasional mixing of juices and cocktails. I am in fact referring to the story of "Shakeim the barely above average." This adjective friendly ball of energy spends his time sleeping, exercising, working as a mixologist, and providing positive vibes to the world. To learn more about this extraordinary young gentleman, come visit him at the Justin Sheftel/Red Robin mixologist event, where you can learn more about the various trials and tribulations he's overcome! His Mocktail: Keimycolada
OUR JUDGES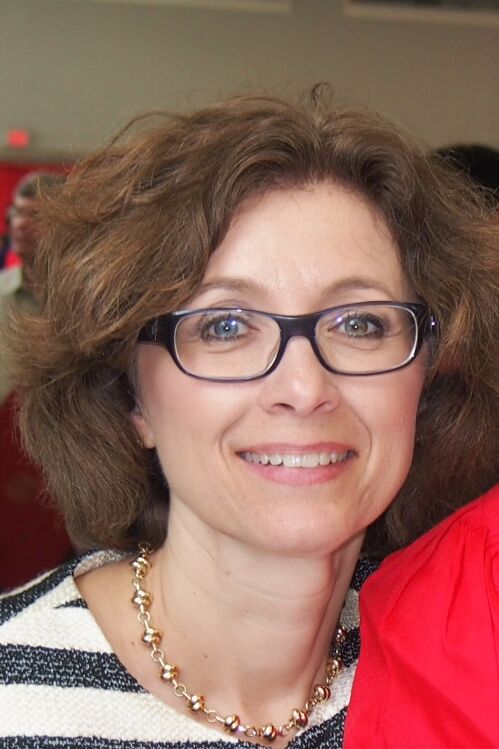 Judge: Kelly L. Banach
Judge, Court of Common Pleas of Lehigh County
Judge Banach was elected to the Court of Common Pleas in 2003 and retained in 2013, and has continuously heard cases in the Criminal and Juvenile Delinquency Divisions. She is the mother/ stepmother to 4 children and 3 grandchildren. Her husband Richard Mongilutz is a local marble sculp- tor and retired Allentown police detective. A lifelong teetotaler, Kelly has never been known as the life of the party; but she always remembers where she was and what she was doing the night before, and is always the designated driver! She looks forward to sampling the contestants' mocktail concoctions and thanks the Sheftel family and supporters for their unwavering support of safe driving and imbibing.
Judge: Callie Krajcir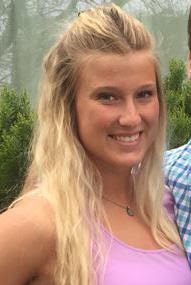 B.S. Candidate, Class of 2017, West Chester University
Callie was a scholarship winner in 2013, she will be graduating in May with a B.S. in Nutrition and Dietetics from WCU. In September, Callie will be starting an internship at Sodexo, to continue on a path to becoming a Registered Dietitian. This year also concludes her volleyball career. She finished with 1,512 digs, putting her fifth in the program's record book. Although she will miss sports, she will continue working out. In her free time she enjoys playing with her new puppy, Bella, going to the beach, and spending time with family and friends. Looking forward to coming back to my hometown to begin my career.

Judge: Bob Holder
Radio Account Exec. and Host of ESPN Radio 1230/1320's "After Further Review" Bob Holder has been a fixture on the local radio scene since 1998 when he got his start as a Clear Channel sales rep. In 2005, Bob entered the world of radio programming by hosting his own sports show, "After Further Review," on Fox Sports Radio. Two years ago Bob made the move to Connoisseur Media as a radio account executive for 99.9 The Hawk, ESPN Radio 1230/1320, and Spin Radio 107.1. You can still catch the self-proclaimed "irritating yet entertaining" Holder on air Saturdays 7-9 AM.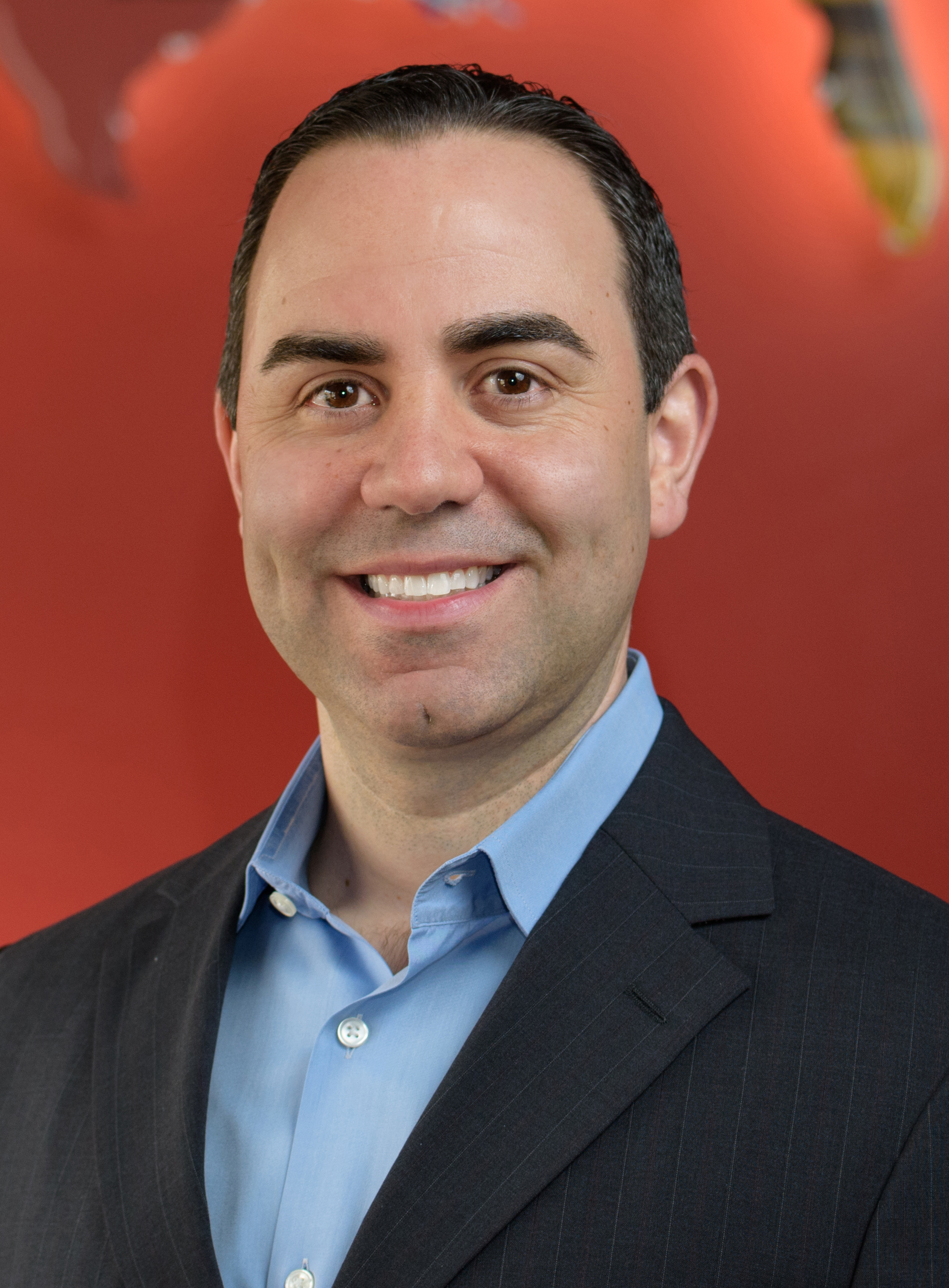 Judge: Mike Axiotis
Executive Vice President at Lehigh Valley Restaurant Group, Inc.
Mike's experience in the hospitality industry includes a career of over 29 years, 18 of which have been with LVRG. He is responsible for all operations, marketing, facilities and construction management. Under his leadership, LVRG restaurants have received multiple awards from the Pennsylvania Restaurant Association's Excellence in Food Safety Award and Restaurant Neighbor Award, and Red Robin's President's Club Awards. The Morning Call's Reader's Choice Award for "Best Burger" has also gone to LVRG for the past 9 years.