See below for information on the 2016 Mixologists. Bridget Schultes took home the prize again, a two time winner with her new concoction"Citrus Robinade". It was very competitive with a lot of creativity and tasty drinks.  Some pictures of the day!
The Mixologists:
Tilghman Square: Francine McGeehan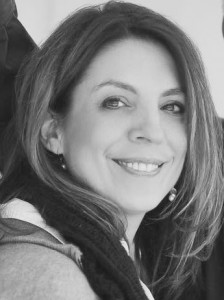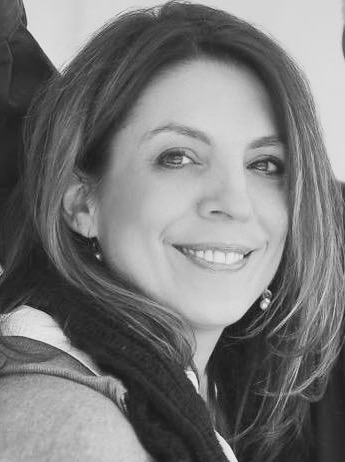 Frannie McGeehan has been working at Red Robin for 7 years. Along with serving, she began bartending about a year ago. She has been married for 18 years. When  not working, Francine is busy being Mom, chauffeur, spectator of sports, etc. to her 3 boys. The BOYS  pretty much rule her world right now. Frannie says, "That's my life, and I love it!" Frannie's drink is "Balancing Act"
Airport Road: Bridget Schultes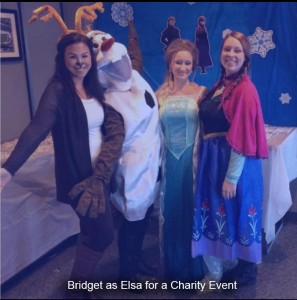 Bridget is a psychology major at Penn State Lehigh Valley. She is creative, funny, energetic,
caring and passionate. Bridget has been a team member at Red Robin for two and a half years, and most recently took on the ITC (In-store Training Coordinator) role at our Airport Road location, in charge of overseeing the team member training and certifications.
Bridget also won the Justin Sheftel Red Robin Mixologist event in 2015 and looking forward to another great event. Watch out for her this year, see what concoction she can whip up this year! Her drink for 2016 is: "Citrus Robinade"
Saucon Valley: Melissa Gomez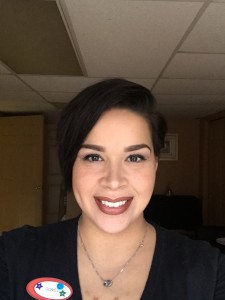 Melissa Gomez is 37 years old and a  mother of two teenagers, ages 16 and 13. She is also a full-
time student at Northampton Community College in Bethlehem, majoring in web development. Melissa has been with Red Robin for a little over two years and worked previously at Red Robin for two years, with a two year break in between. She is certified as a bartender, server and CLC (Certified Learning Coach). She is very competitive and always finds the fun in anything. She also loves to dance, cook and be spontaneous with friends and family. Melissa's drink is: "Karma Kola"
Northampton Crossings: Angela Wagner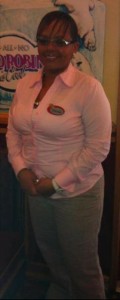 Angela Wagner and is a mother of two boys and a girl. She is loving, caring and very loyal. Angela is also an RN and has been with the Red Robin company for over 14 years, on and off. She loves to work and helping people is her life.
Angel's drink is: "Club Dred"
The Judges: For 2016 we will have 4 judges, Bob Martin representing St. Lukes University Sports Medicine, Bob Holder representative from Hawk/ESPN Radio and Mike Axioms, Vice President Operations for the Lehigh Valley Restaurant group, (Red Robin), and
Mike Axiotis's extensive experience in the hospitality industry includes a career of over 29 years, 18 of which have been with Lehigh Valley Restaurant Group. Mike directs overall restaurant operations by executing strategies and efficiencies that impact business growth and maximize financial results. He is responsible for all operations, marketing, facilities and construction management.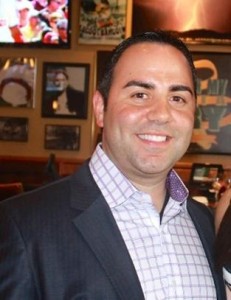 Prior to joining Lehigh Valley Restaurant Group, Mike's restaurant career included 7 years of experience with V-7 Family Restaurant and 5 years with H.W. Crossings Restaurant, in which he was a partner/owner.
Mike was named Vice President of Operations in July 2010 and then promoted to Executive Vice President of Operations in September of 2015. He joined Lehigh Valley Restaurant Group in 1998 and successfully served in a variety of positions including Manager, Kitchen Manager, General Manager, Executive General Manager, Regional Operations Director and Vice President of Operations. He has actively participated in the opening of over ten new Red Robin restaurants and has played an integral role in building our brand and increasing sales. Under his leadership, LVRG restaurants have received multiple awards from the Pennsylvania Restaurant Association's Excellence in Food Safety Award and Restaurant Neighbor Award, and Red Robin's President's Club Awards. The Morning Call's Reader's Choice Award for "Best Burger" has also gone to LVRG for the past 9 years.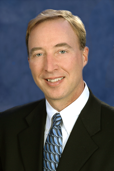 Robert E. Martin is the Senior Vice President and Chief Strategy Officer at St. Luke's University Health Network. Mr. Martin graduated from Pennsylvania State University with a Bachelor of Science in Hospitality Management subsequently earning a Master of Business Administration from Drexel University. Mr. Martin joined St. Luke's in his current capacity in 1999. Prior to that time, he served in a similar capacity for Allegheny Health Education and Research Foundation and Hahnemann University Hospital in Philadelphia, Pennsylvania for six years. He spent four years in the Lehigh Valley with senior responsibility for planning and marketing for Horizon Health System. Mr. Martin spent ten years as a health care management consultant assisting hospitals across the country with a variety of strategic planning initiatives. He also consulted with the long term and continuing care sectors of the industry. Mr. Martin has served as an adjunct faculty member for several universities teaching graduate and undergraduate courses related to health care planning, marketing, and policy and has published articles on a variety of topics.
Bob Holder, Radio Account Exec. and Host of ESPN Radio 1230/1320's "After Further Review". Bob has been a fixture on the local radio scene since 1998 when he got his start as a Clear Channel sales rep.  In 2005, Bob entered the world of radio programming by hosting his sports show, "After Further Review" on Fox Sports Radio. Three years ago Bob madethe move

to 1230/1320 and Spin Radio 107.1. You can still catch the self proclaimed "irritating yet entertaining " Holder on air Saturdays 7-9AM.