2020 Softball Tournament has been Cancelled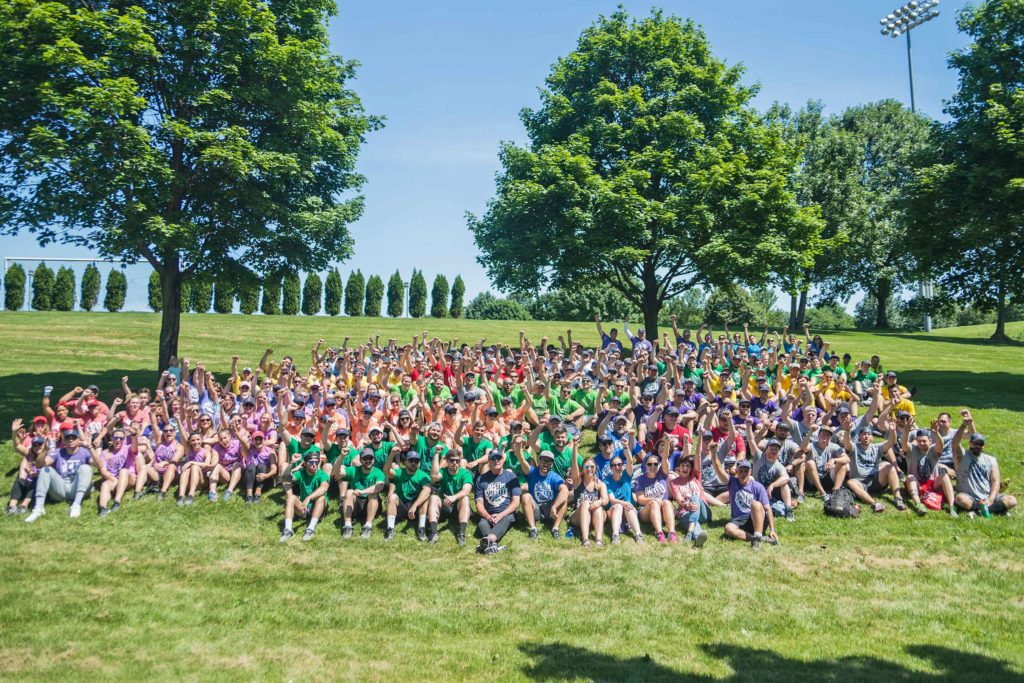 Cedar Creek Parkway West 
Corner of Broadway &
Parkway Road
8:30 AM – 7:00 PM
Rain Date: September 13th
Dear Lehigh Valley Greater Community, 
We hope this letter finds you and your family safe and well in these very trying and difficult times. 
We are posting this information today to tell you that Covid-19 has forced us to make a decision we hoped we would never have to make – we are cancelling the Justin Sheftel Tournament for this year.  We have re-scheduled the Tournament twice – once to a July date and then to September; but we have determined that we cannot safely and responsibly hold the event.
Our Foundation's values are focused on friendship, teamwork, service and family and our decision to cancel was driven by those values and unanimously supported by our Board.  We will begin planning for the 2021 Tournament very soon, as we strive to fulfill our mission to support athletic programs and provide scholarships for underserved youth in our Lehigh Valley community.
The proceeds from the Tournament are used to cover any and all operational expenses we incur during the year and on the day of the Tournament. However, ALL sponsorship dollars are used for the scholarship awards to Parkland and Allentown School District students and for contributions to local organizations that focus on providing athletic programs to our underserved youth in the greater Lehigh Valley.
This year, due to the impact of COVID-19, maintaining your support is needed now more than ever. We ask that you plan on coming out next year to enjoy the tournament, the games, cheer on the players, try some food, bid on an auction item and most importantly honor Justin's memory and have fun. 
We are planning a Golf Outing, October 16th Friday afternoon at Berkleigh Golf Club (more info to follow; see the tab). 
Please do not hesitate to email me if you have any questions; email justinsheftelsoftballtournament@gmail.com or call 432-6353(O). More than ever, we are so thankful for your support of the Justin Sheftel Memorial Fund.
Sincerely, 
Linda D. Sheftel
President, Board of Directors  
The Justin Sheftel Memorial Fund
The Board of Directors
The Justin Sheftel Memorial Fund
The following will be updated for 2021; we will be starting our planning soon. Meanwhile checkout our new link  — "Supporting our Sponsors" we will be posting information soon on our sponsors, due to the current economy we hope you will consider supporting these sponsors. 
To be updated for 2021
  
So let's PLAY some softball!  Lace up your cleats and grab those softball gloves, for the 16th annual tournament. This is a meaningful date for us to celebrate, anniversary of Justin's accident. 
---
We couldn't do this without your help & support.
Become a sponsor today!  For more information click on the sponsorship link, or download the info below:
For an on line payment go to the link below:
> Justin Sheftel Memorial Fund
Any questions or for more information,
Contact: Linda Sheftel Phone: 610.432.6353
Email: justinsheftelmemorialfund@gmail.com
We are excited to share our history over the past 16 years, how we have honored Justin and impacted our community, please take a moment to watch our story.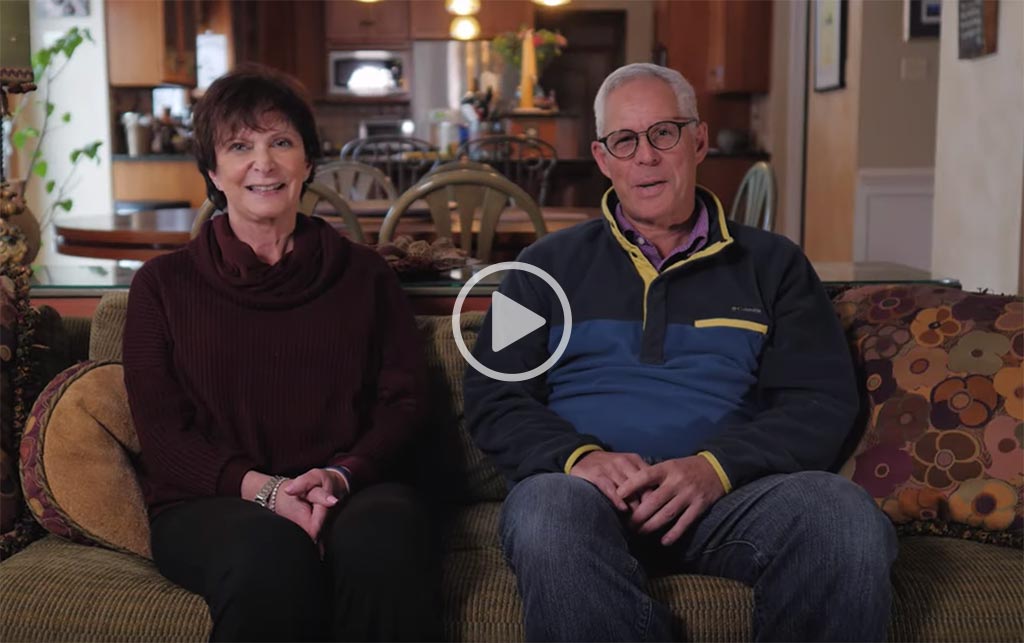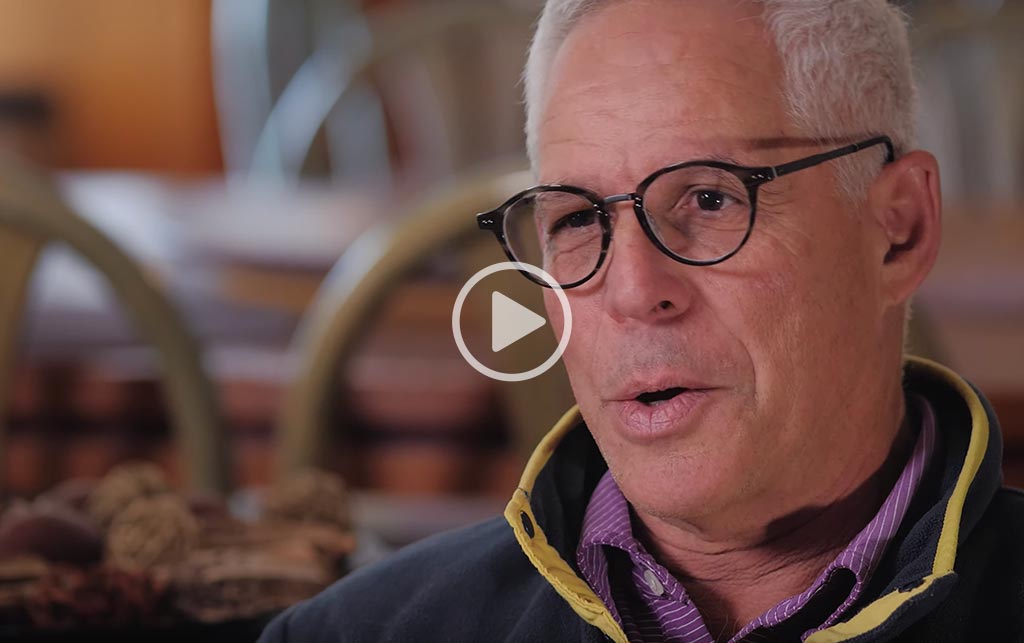 ---