Saturday June 20th
Lehigh County Athletic Fields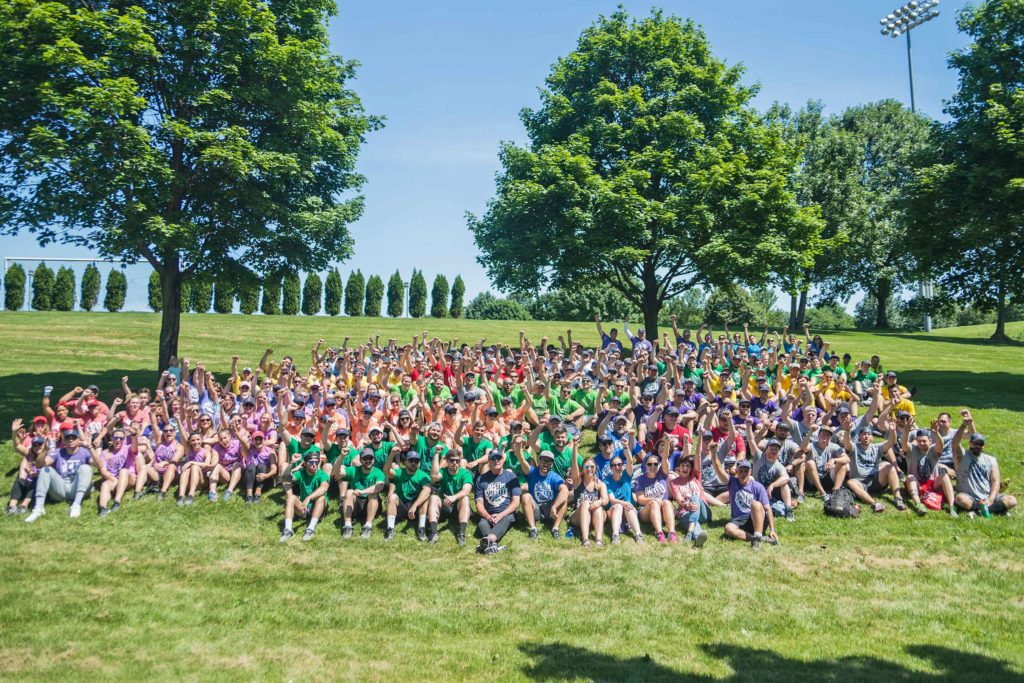 Cedar Creek Parkway West 
Corner of Broadway &
Parkway Road
8:30 AM – 7:00 PM
Rain Date: June 21st
Due to the current virus situation we are planning to have a later date as a BACKUP ONLY.  We will keep the website and FB page updated. 
Plans are in place 2020, lot of games,
food, activities, & fun.
So let's PLAY some softball!  Lace up your cleats and grab those softball gloves, for the 16th annual tournament. This is a meaningful date for us to celebrate, anniversary of Justin's accident. 
---
We couldn't do this without your help & support.
Become a sponsor today!  For more information click on the sponsorship link, or download the info below. 
For an on line payment go to the link below:
> Justin Sheftel Memorial Fund
Any questions or for more information,
Contact: Linda Sheftel Phone: 610.432.6353
Email: justinsheftelmemorialfund@gmail.com
We are excited to share our history over the past 16 years, how we have honored Justin and impacted our community, please take a moment to watch our story.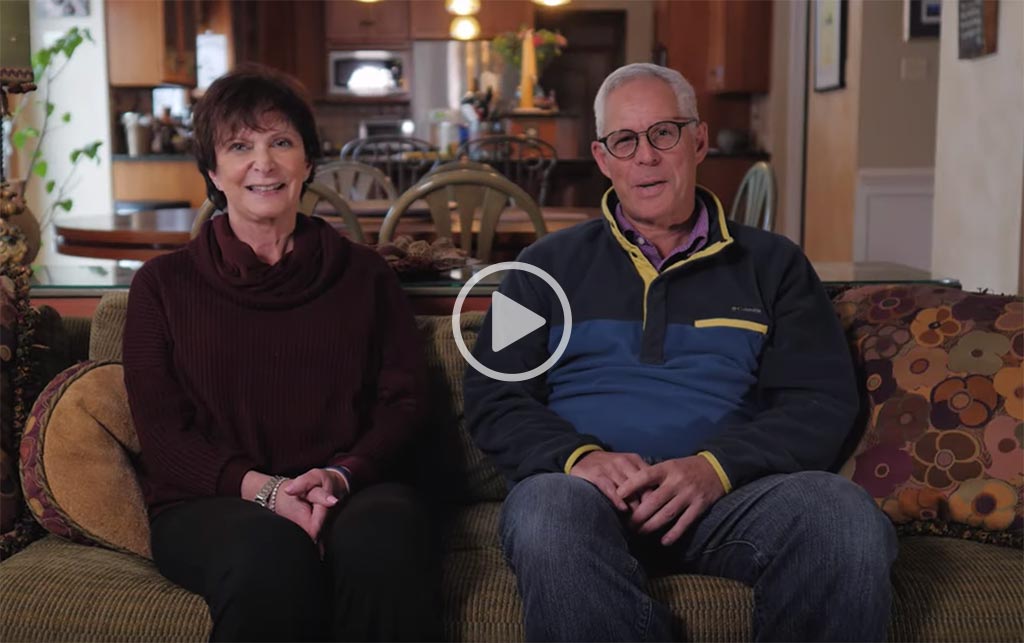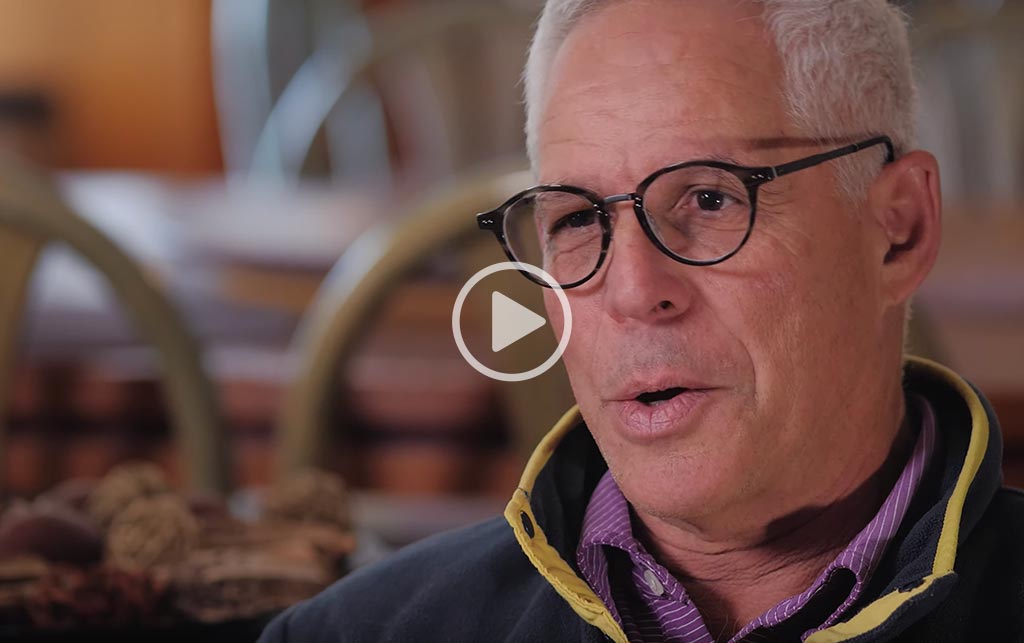 ---