All-Star Baseball Sports Clinic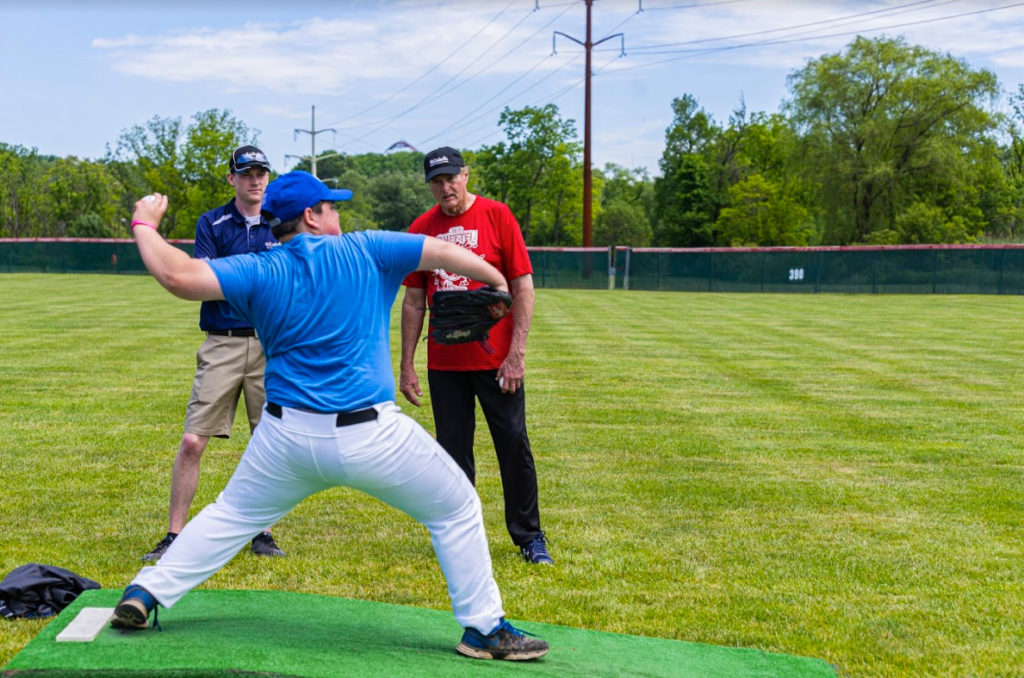 This year the Sports Clinic, co-sponsored by St. Luke's and Justin Sheftel Memorial Fund will be focused on baseball skills, with a combine approach; participants will move thru the clinic stations.  Clinic will run from 12:30-2pm. 
Stations:
> Station & Position Work
> Pitching & Catching
> Middle Infield – 1st & 3rd Base
> Sports Performance for Baseball
> Outfield Play
> Hitting
> Base Running
Steve Carlton 1984 Hall-of-Fame pitcher (Phillies) and four time Cy Young Award Winner, Patrick Donnelly Liberty High School and Lehigh University standout, and Tim Nieman DeSales University Head Baseball Coach will be part of the Clinic  with other local baseball coaches and players.
There is a charge of $20 for the clinic, no charge for participants involved with a non profit, youth or sports organization. Fee is collected on site the day of event.
Download: 
> Consent Form (To be update) 
> Baseball Clinic Flyer (to be updated)