This year we are adding some activities for the day, come out and participate, or be a fan and cheer your team on, or try you luck at the  Home Run Derby.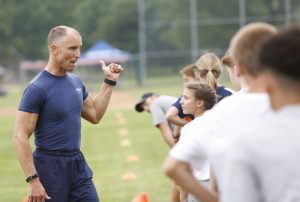 One of the highlights this year will be the All Star Baseball Clinic, sponsored by St. Luke's University Health Network and Justin Sheftel Memorial Fund.  We will have "star" baseball players participating and local well known coaches and players from the Lehigh Valley. The clinic is for the middle and high school players, and free for players associated with a non-profit, school or Little League organization. For more information to sign up, and on the clinic see the tabs below:
For details: Baseball Clinic 2018
To register: 2018 All-Star Baseball Clinic
We are bringing back the "Home Run Derby", open to all.  There will be 4 age groups, male and female, with prizes awarded to the best Home Run Hitter in their category. Charge is $5 for 7 pitches, included with each purchase you will have a chance to win a prize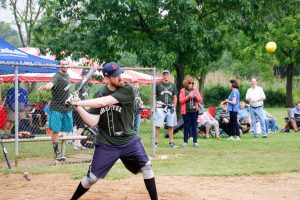 basket valued over $100.  Lot of chances to win, and to have fun, contributing to a good cause.
For the Kiddies we have Tie Dying, Face Painting, Photo Booth, and watch for the Magicians as they walk around the tournament.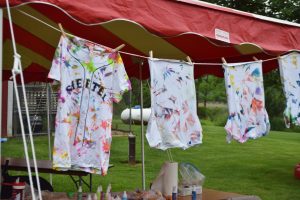 SUPPORTING OUR CHARITIES
We felt we have a perfect venue to provide some extra support to Allentown School District DRIVE program and to BikeWorks.  We are asking you to clean out your garages, basements, and closets, to find old, used bikes and slightly used baseball equipment. The bikes will be refurbished and the baseball equipment used by the players.
The flyers below will provide more info:
BikeWorks:  Bike Drive template Word 2018