Justin Sheftel Memorial Golf Outing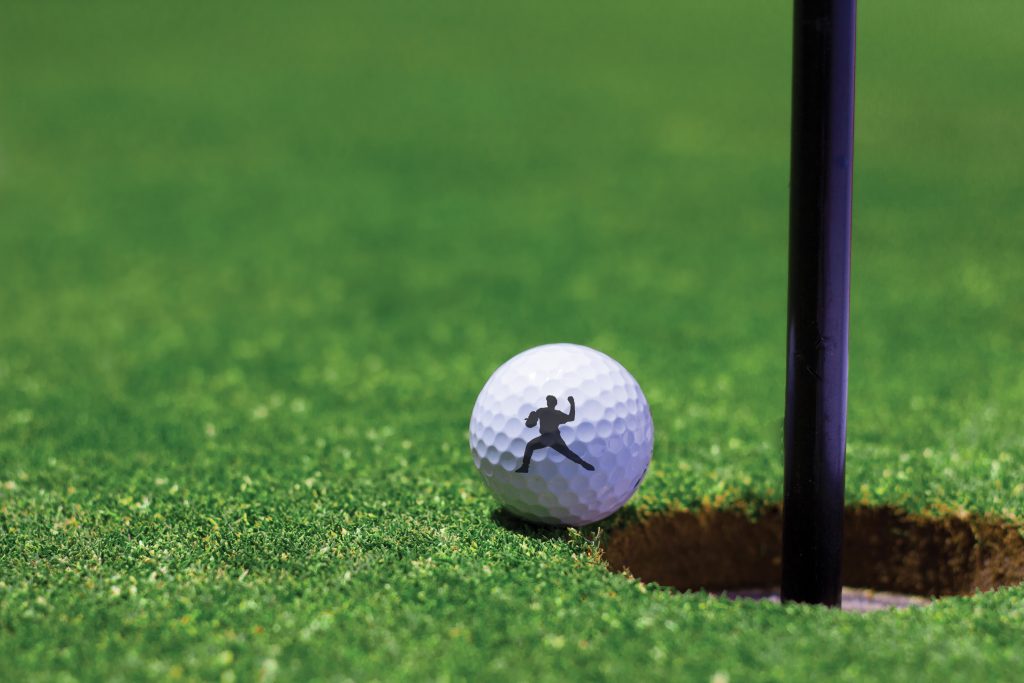 Last year we hosted our second Golf Outing 2020, with the weather being iffy and forecast not in our favor. We were lucky with a few drops of rain and wonderful turnout for the day. A fun and great day of golf was enjoyed. Due to the positive feedback we are planning our third (we can now annual) Golf Tourney; looking forward to a fun day with friends and family. All proceeds go to the Justin Sheftel Memorial Fund.
We have a date for 2021…mark your calendars for September 24th, Berkleigh Golf Club, details to follow.
Download Golf Information: (will be updated for 2021)
Price Includes:
4 Men/Women Scramble
First & Second Place prizes for men; separate First Place Prize for the women
$20 Package: (purchased at the event) includes:
Two Mulligans
Pot of Gold – on the green for #15
3 Tickets in the 50/50 Raffle
Drawing for a raffle prize worth over $300