This year we are adding some activities for the day, come out and participate, or be a fan and cheer your team on.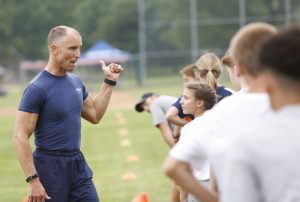 One of the highlights this year will be the All Star Baseball Clinic, sponsored by St. Luke's University Health Network and Justin Sheftel Memorial Fund.  We will have  Steve Carlton and "star" local baseball players participating with well known coaches and players from the Lehigh Valley. The clinic is for the middle and high school players, and free for players associated with a non-profit, school or Little League organization. For more information to sign up, and on the clinic see the tabs below:
For details:
To register:
For the Kiddies we have Tie Dying, Face Painting with glitter tattoos and henna, Photo Booth,  and a Caricature.  Have fun getting your picture taken or drawn, then paint your face!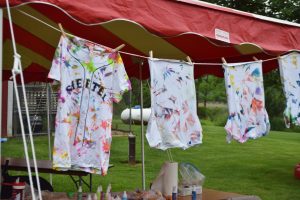 SUPPORTING OUR CHARITIES
We felt we have a perfect venue to provide some extra support to Allentown School District DRIVE program and to BikeWorks.  We are asking you to clean out your garages, basements, and closets, to find old, used bikes and slightly used baseball equipment. The bikes will be refurbished and the baseball equipment used by the players.
The flyers below will provide more info:
BikeWorks: